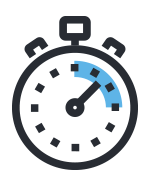 Fast
---
Since Max Profit Estimator is internet-based, you can quote jobs on any tablet, smartphone, or computer from anywhere in the world. This gives outside sales reps the ability to quote jobs while they are meeting with customers or away from their desk. An average quote takes about two minutes or less. This feature alone increases turnaround time on quotes, and allows multiple users the ability to quote jobs at the same time.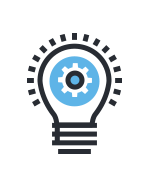 Easy
---
What good does an internet-based print estimating software quoting system do for you if it is not user friendly? If is it not easy to use it is a waste of time and money. Max Profit Estimator uses a 10-step process that allows people to simply fill in the blanks. If you can answer the questions asked then you can quote the job. It's that easy.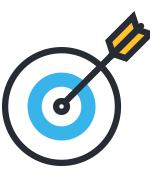 Accurate
---
Our print estimating software is super fast and easy to use. BUT, is it accurate? YES IT IS! With Max Profit Estimator, you can select specific paper, machines to print it, bindery equipment, and many more custom options to enable you to create ACCURATE custom quotes of any kind. To make it easy for you, we set up prices for each of these areas. To change them to prices that work for you, it takes an hour or less. Once your pricing is set up, you can be quoting virtually any kind of job soon after.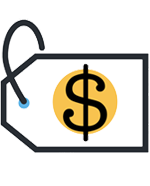 Affordable
---
The last of the 4 major advantages is the most important one. Max Profit Estimator is one of the most affordable printing estimators on the market today. Because of its affordability, Max Profit Estimator actually pays for itself many times over each month with the consistency, time, and accuracy of quotes. Plus, there's no minimum time contract. For a small monthly fee, your profits and peace of mind can dramatically increase when you use Max Profit Estimator.
"Max Profit Estimator saved me over $15,000 with just one customer! It is so easy to use, my staff was up and quoting jobs in 30 minutes. If you are making any of the 7 mistakes I explained in the eBook, it is costing you big time. Try Max Profit Estimator and you will immediately begin saving and making more money in your printing business."
- Patrick Thresher, Ink Images